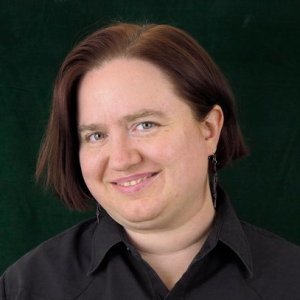 Kat Friedrich is a news editor who is originally from Chicago, lives in Vermont, and has worked as a mechanical engineer. She changed careers to study journalism and environmental studies. Starting an entrepreneurial news project about clean energy led to her being recruited by Yale University as a self-employed journalist.
The lively group of motivated students on her team is now expanding the articles, infographics, podcasts and videos published by Clean Energy Finance Forum and Conservation Finance Network. They are experimenting with the latest innovations in online media, solutions journalism, and environmental communication.
Last summer, she collaborated with other journalists to start a local chapter of Online News Association.