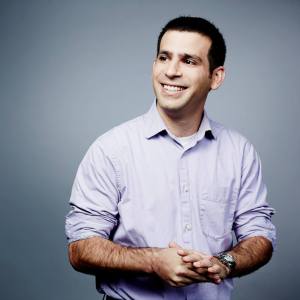 Etan Horowitz is a Senior Partner Operations Manager for News and Content at Google in New York. In this role he helps provide support to publishers on Google News, Google Search and other products serving billions of users. He also represents the voice of the publisher to influence product plans and roadmaps to ensure publishers can build a sustainable business while serving user needs.
Prior to working at Google, Etan was the original Senior Lead Editor of Apple News, where he hired and managed a team of editors in New York and Cupertino responsible for curating editorial content, working with publishers and helping to drive new product features. He helped conceive and launch some of the app's most notable features including Top Stories and push notifications, working with publishers from limited beta pilots all the way through feature launches and beyond.
Before working at technology companies Etan spent 11 years as a journalist, first as a reporter and technology columnist for the Orlando Sentinel and then as a digital media producer and senior mobile editor for CNN.