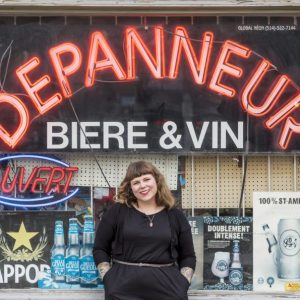 Tracey Lindeman is a Montreal-born, Ottawa-living Canadian journalist whose work has appeared in the Globe and Mail, Motherboard, The Guardian, Citylab, The Atlantic, Associated Press, CBC, Vice, Mercedes Benz Magazine, Financial Post and Maclean's.
She has a Bachelor's degree in journalism from Concordia University and 15+ years of writing and editing experience. She is currently pursuing a Master's degree in translation.
Outside of writing and editing, Tracey enjoys learning languages, travelling, strong coffee, punk rock and taking pictures of manhole covers.