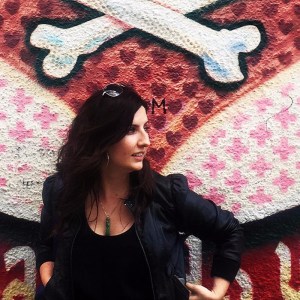 Tiffany is the executive editor for digital at WBUR, Boston's NPR news station. She develops digital strategy and oversees a staff of news producers, reporters, editors, photographers and developers, working with the station's local and national programs and news products – everything from long-running radio shows to digital content startups.
Tiffany previously was editor of digital news at The Seattle Times, among other roles. She also previously worked at CNN.
Tiffany has covered international and national news events, like the 2010 Winter Olympics and the 2012 Democratic and Republican National Conventions. She led WBUR's digital coverage during the 2013 Boston marathon bombings and their aftermath. She's most proud of her experience building digital teams; launching new sites and products; long-term work in video, investigations, and the constant experimentation in making all corners of digital journalism work.