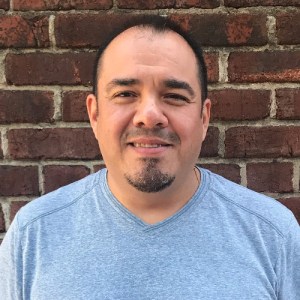 Sam Diaz is a communications professional whose extensive background in technology journalism is defining new, non-traditional roles where strong content plays a key role in meeting corporate objectives.
My journalistic expertise developed and matured in some of the nation's most influential newsrooms. He covered the rise of the Internet for the San Jose Mercury News, the globally recognized Newspaper of Silicon Valley, during the dot-com boom (and bust) era in the late 1990s. At the Washington Post, he worked with reporters to shape business technology coverage out of the nation's capital and started the newspaper's first technology blog and podcast. As a ZDNet Senior Editor, he offered (nearly) around-the-clock commentary and analysis of the tech industry – from product launches, new initiatives, competitive analysis and financial performance.
In early 2011, he launched a consulting firm that offered media training, ghost writing, and social media services. He also regularly moderated panels, spoke to audiences, judged technology and writing competitions and was quoted as a technology and social media expert for print, television, radio and online news outlets.
In early 2012, he shifted from the News business to the world of corporate marketing, leading a team at Broadcom to develop a digital content strategy that included a new blog network and expanded social media presence. In early 2016, he joined HP Inc.'s Corporate Communications team, where he was responsible for the reinvention of the online newsroom and digital content.