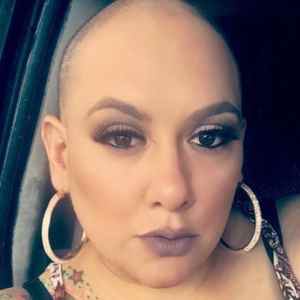 Quoting the New York Times, "La Gordiloca: The Swearing Muckraker Upending Border Journalism"
When the sun goes down on Laredo, Texas, Priscilla Villarreal combs the streets in the blue Dodge Ram known as the "Blue Demon" looking for crime scenes to live-stream police activity from her cellphone.
Priscilla Villarreal, known to 130 thousand Facebook followers as La Gordiloca, which roughly translates as the Crazy Fat Lady, has become a wrecking crew. For traditional journalism. A Spanish speaking, new age, digital reporter, uncut, unfiltered and pure raw.