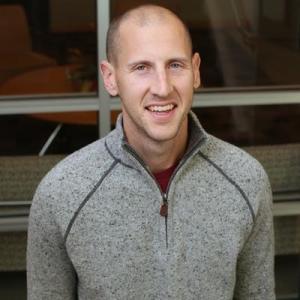 Mike Canan is senior director of content strategy for the E.W. Scripps company. In that role, he works with news organizations across the country to develop and execute content strategies on digital, social and broadcast platforms.
Mike previously worked as editor-in-chief of WCPO.com, the first local TV station in the U.S. with a paid membership model and paywall. The unique setup paired a robust digital team with the station's broadcast team to deliver high-quality digital journalism.
Before coming to WCPO, Mike worked as an editor and reporter at Treasure Coast Newspapers in Florida. He spent his final three years there as managing editor for the newspaper chain.
Mike is a co-founder of ONA Cincinnati and a participant in the Trusting News project.