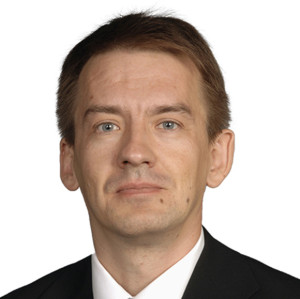 Mika Makelainen works as senior foreign news journalist for the Finnish Broadcasting Company YLE. He has 30 years of experience in foreign news journalism from wars and conflicts to economy and features. He is currently based in Helsinki, Finland, and travels around the world, reporting from all continents. He has previously worked as YLE's correspondent based in Washington DC and Beijing, and has also worked as an editor and anchor.
Makelainen's most recent project was "Paradise", an award-winning virtual reality experience about the nuclear legacy in the Marshall Islands. The Paradise VR is available for anyone attending ONA19: yle.fi/paradise
Makelainen's coverage has earned him several awards over the years, for instance from the CNN World Report. He has graduated from the University of Helsinki and spent a year at Stanford University as a Knight Fellow in 2003-2004. Makelainen has also authored several books, most recently about North Korea.