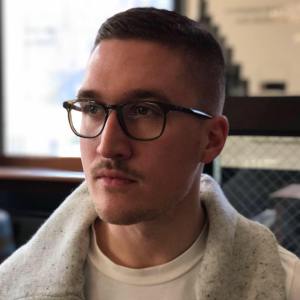 Mick is a multi-faceted journalist with a passion for storytelling and a digital strategist with an obsession for engagement and audience growth.
Since graduating from the Master of Journalism program in entrepreneurial journalism at the University of King's College in Halifax, Nova Scotia in 2012, he has continued to expand his understanding of new media business and relentlessly keeps up with any movement in the industry.
His work has been featured in several publications, including HuffPost, CBC, and the Montreal Gazette.
Since 2015, he has aimed his focus on growth and audience strategies.
Mick is now the head of digital news and innovation for the Canadian Press's French bureau in Montreal.