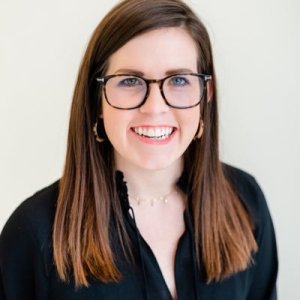 Mary Willson is the Director of Engagement at EducationNC where she leads newsletter and social media initiatives. Her work is focused on lifting up the voices of EdNC readers and connecting our work to the broader North Carolina public.
Previously, she held a variety of engagement and management roles at 6AM City, a media startup which does hyperlocal editorial newsletters in the Southeast U.S. During her tenure, she helped the brand grow to have seven publications in four states. She worked to scale the network to new locations, lead social media strategy, creates processes, coordinate training, and oversaw the daily product with a team of local editors.
She is proud to be in the inaugural cohort of the CUNY Newmark Graduate School of Journalism's Executive Program in News Innovation and Leadership. She is an active member of the Online News Association, has served on its conference social media team for three years, and was the inaugural Instagram digital host in 2019. She previously worked for USA Today Network as a digital producer in Fort Collins, Colorado — her hometown — where she graduated from Colorado State University.