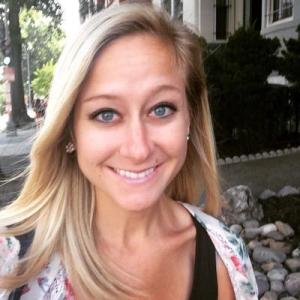 Mallary is the Assistant Director of the Knight Center for Journalism in the Americas at the University of Texas at Austin. She helps oversee the Center's various programs, including its world-renowned distance learning program and its annual International Symposium on Online Journalism (ISOJ). She also handles the Center's grant-related work and manages the Center's small but mighty team of staffers.
Previously, she was Executive Director of Images & Voices of Hope (ivoh), a media nonprofit. While at ivoh, she was instrumental in developing what's become a nationally recognized storytelling genre called Restorative Narrative.
Prior to ivoh, Mallary was Managing Editor of The Poynter Institute's media news site, Poynter.org. In this role, she edited and wrote stories about the media industry and also taught journalists from around the world how to use social media for reporting and storytelling.
Mallary lives in Austin with her husband, infant son, and toddler daughter.