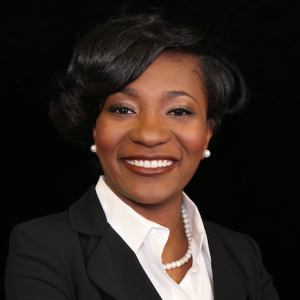 Kyla Wright is a senior journalism major, sociology minor at Hampton University. Born and raised in Detroit, Kyla received opportunities to be a spokesperson for many organizations that she was a part of – which is how she discovered her passion for writing and public speaking.
Upon entering college, Kyla began writing for her university newspaper, the Hampton Script, started her own blog, and her own talk show on YouTube.
Kyla is a member of the SGA's Women's Caucus, the National Association of Black Journalists, the Midwest Pre-Alumni Council and a peer advocate. Kyla was also a participant in the Miss Black and Gold Scholarship Pageant, where she placed second overall, receiving the title Miss Gamma Iota and she also competed in the Miss Hampton University Scholarship Pageant where she placed fourth runner-up.
As the current president of Golden Key International Honour Society, Kyla has high expectations upon graduation from Hampton as will graduate in the top 15 percent as magna cum laude. Upon graduation in 2019, Kyla will attend Texas Southern University, receiving her master's of journalism. Ultimately, Kyla wants to use her voice as a journalist to give back to her community and bring others up with her.