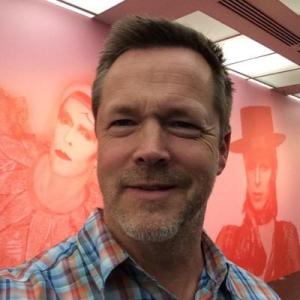 John Hill is a freelance journalist with 30 years of experience in the print and digital news industry. Most recently, he served as metro team editor for The Columbian, a daily newspaper in Vancouver, Washington, where he held several roles over the past 23 years.
While working at The Columbian, he helped build the newsroom's computer-assisted reporting efforts, its first intranet and helped shape much of the paper's digital and social media strategy and initiatives.
Before The Columbian, he spent several years as a reporter for various newspapers in the Pacific Northwest. A graduate of Washington State University, he lives in Portland with his wife and two children. He is currently an independent journalist and aspiring artist who volunteers for the local Meals and Wheels program.