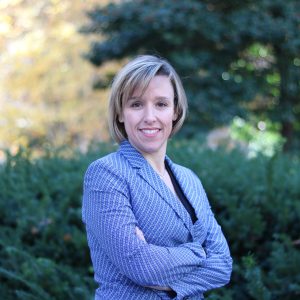 Gwen Vargo is Director of Reader Revenue for American Press Institute, where she works to support and accelerate the growth of subscriptions and user revenue at U.S. news organizations.
She works directly with API's partner news organizations to understand the path audiences take to subscription; gathers and spreads best practices; leads research efforts; and helps API's partners develop innovative approaches to generating subscriptions through understanding audience data, marketing, communication, and content.
Gwen specializes in helping media companies develop new models for user revenue, drawing on lessons she has learned over more than 20 years in audience development and marketing.