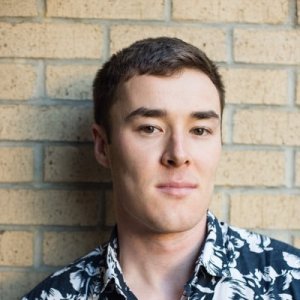 No matter the medium, Graham Colton most enjoys telling stories. He joined ONA @ USFSP because he believes that digital journalism is the future (and present) of journalistic storytelling. He believes in promoting digital journalism through various media.
To that end, he writes for the St. Pete Catalyst. He has also written for the Tampa Bay Reporter and MyArea Network.
He holds a bachelor's degree in English (with a minor in philosophy) from Washington and Lee University and is earning his M.A. in journalism at the University of South Florida, St. Petersburg. He will graduate this May.
He is interested in various types of journalism: investigative journalism, business journalism, political journalism and more. He is a multimedia journalist with skills in writing, photography, videography and 360-degree video.