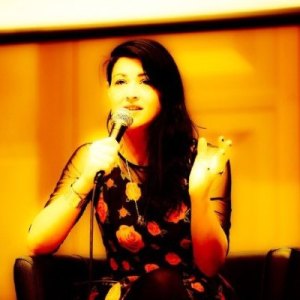 Cory Haik is the Publisher of Mic, where she oversees the editorial, product and engineering, analytics and audience teams driving Mic's innovative journalism across platforms. Prior to Mic, Haik was at the Washington Post, leading innovative initiatives to grow new audiences on mobile and platforms.
Previously, she cut her teeth following the storms of the Gulf Coast at NOLA.com, site of the Times-Picayune in New Orleans, where she was the Managing Editor. She shared in two Pulitzer Prizes with The Times-Picayune for the staff coverage of Hurricane Katrina, for breaking news and public service in 2006. She also shared in a staff Pulitzer in 2010 for the coverage of police officer shootings with the staff of The Seattle Times.
Cory holds a Masters of Arts in Communication Theory from the University of New Orleans.