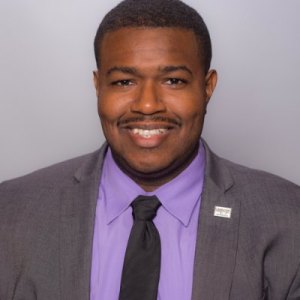 Clayton Gutzmore is a Digital Journalist in South Florida. He is a recent graduate of Florida International University with a bachelor's in Communication Arts. He currently freelances for the Miami Times. He covers business entertainment and communities stories for the black owned newspaper paper. Clayton has worked at many news outlets during his collegiate career.
He interned with the investigative team at WTVJ NBC 6, published a story in the Miami Herald and produced a story that made it on air at 91.3 WLRN, the NPR affiliate of South Florida. In 2012 Clayton was the editor in chief of the Broward College newspaper, The Observer. During his tenure he guided other students to find their voice in their writing and lead the newspaper to earn 2 awards at the Florida College Press Association in 2013.
Clayton sat on the executive board board of the National Association of Black Journalists for the last quarter of 2015. He currently serves as the deputy student representative. Clayton is also the student representative of the South Florida Black Journalists Association and the founder of the FIU Association of Black Journalists. He serves both local chapters in their mission to bring media related opportunities to minorities in the area.