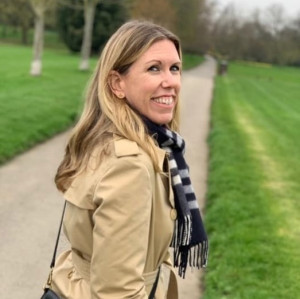 Brooke currently works as a director at SeeBoundless to foster partnerships with news organizations, non-profits, universities and social good driven companies. The company is a leader in digital storytelling through the creation of short documentaries, 360 video and AR solutions for our clients. In addition, she runs the education and research division which provides a variety of training for universities and organizations as well as looks at larger ethical issues in storytelling through research.
Prior to her current post, Brooke was the faculty director and an associate professor of the practice at Georgetown University. Her research interests have always been in the study of journalists and journalism and the professional and ethical changes brought to them with the onset of new forms of technology.
Brooke received her Ph.D. in Sociology from City University London. Her MA in International Journalism from the University of Westminster London.