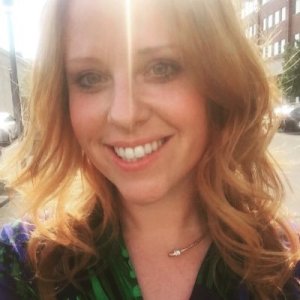 ASHLEY CATHERINE WOODS is the CEO of Detour Media and a co-organizer of ONA Detroit. She is the founder of the Detour daily newsletter, a member of The Information accelerator for media startups, a 2018 visiting Nieman fellow at Harvard University and a 2019 Marshall Memorial Fellow.
At the Detroit Free Press, where she led consumer experience and digital strategy, her work helped bring a 187-year-old media institution into the 21st century.
Ashley thinks "that's the way we've always done it" is the worst answer around.