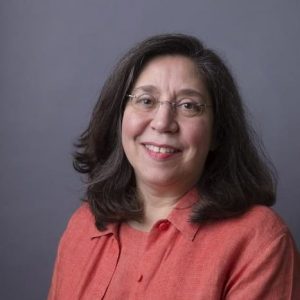 Ann Maloney is a freelance food writer and editor based in New Orleans.
She was a food writer/editor on the "Where NOLA Eats" team at NOLA.com | The Times-Picayune in New Orleans from 2016 to 2019. She moved back into the reporter ranks after serving as The Times-Picayune arts and entertainment editor from 2004 to 2015. Before returning to her hometown, she worked for The New York Times Company in various jobs since 1989. She spent the majority of that time as features editor for The New York Times Regional Newspaper Group in Manhattan.
She is past president of the Society for Features Journalism. She has a bachelor's in communications from Loyola University in New Orleans. She has been cooking and loved cooking since she was a child; and has a Culinary Arts diploma from the Institute of Culinary Education in New York City.