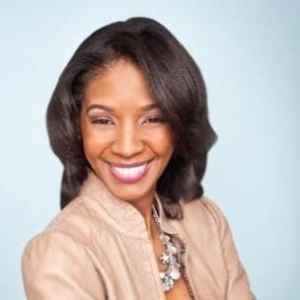 Lisa Sumner is the Senior SEO Manager for ABC News Digital.
In this position, she leads the news division's search strategy, providing best practices on Search Engine Optimization (Google, Yahoo, Bing), insights on trending news, and identifying new opportunities to expand audience reach from search engines.
Also, in this role, Lisa has led search engine optimization workshops for the news division, providing best practices and insights on audience behavior coming from search. She also distributes a daily trends report to the entire news division as a way to keep ABC News Digital informed on what is performing well on the site and what people are interested in across the web.
Lisa is an expert in creating a digital strategy for the digital space and social media platforms along with optimizing websites for search engines. She has several professional certifications in Mobile marketing and Digital Marketing.