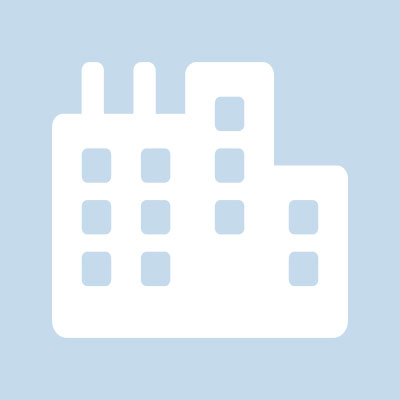 Storyhunter, founded in 2012, is the video production marketplace and freelancer management platform, powering original video and media production in 192 countries worldwide.
Storyhunter's new Freelancer Management System (FMS) handles messaging, project management, online contracts, and global payments for the world's leading media companies and brands.
With more than 20,000 freelancers and production companies and thousands of new video projects being commissioned on the platform since 2016, Storyhunter is one of the fastest growing technology companies serving the media industry.