Two committees will review the Challenge Fund applications and make recommendations to the funder selection committee.
Academic Adviser Committee
The academic adviser committee reviews and recommends projects to the final funder selection committee. These advisers will also mentor the winning teams during the academic year.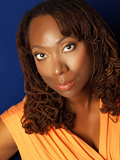 Retha Hill
Executive Director
Digital Media Entrepreneurship and Innovation
Walter Cronkite School of Journalism
Arizona State University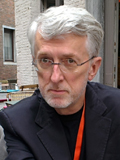 Jeff Jarvis
Director
Tow-Knight Center for Entrepreneurial Journalism
CUNY Graduate School of Journalism
Miranda Mulligan
Chief
Northwestern University Knight Lab
Natalie (Talia) Stroud
Assistant Professor
University of Texas at Austin
Innovation Committee
The Innovation Committee is composed of ONA members who review and recommend the most innovative projects to the final funder selection committee.
Mike Annany
Assistant Professor
University of Southern California
Sybril Bennett
Professor
Belmont University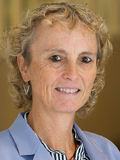 Jody Brannon
Editor
Next America on National Journal
Atlantic Media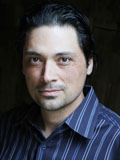 Richard Koci Hernandez
Assistant Professor, New Media
University of California Berkeley
Andrew Lih
Associate Professor
American University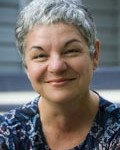 Jane McDonnell
Executive Director
Online News Association
Doug Mitchell
Co-Director
NewU Entrepreneurship Program
Consultant, NPR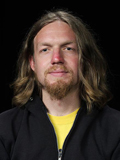 John Osborn
Digital Communications Manager
EdSource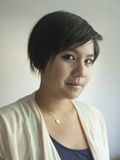 Lam Thuy Vo
Interactive Editor
Al Jazeera America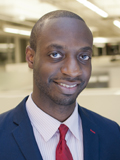 Irving Washington
Director of Operations
Online News Association